Chadly's Autobody »
Our Services
Our Journeyperson technicians will restore your vehicle to the pre-repair condition—or better—and you could be eligible for an insurance-billed rental replacement. We're proud to provide our new and long-term customers with a full range of autobody services, from glass repair and installation to fiberglass replacement and paint jobs.
SGI (Saskatchewan Government Insurance) accredited
Journeyperson technicians on staff
Newest tools and latest technology
Quality repairs for personal, commercial, heavy-duty, and agricultural vehicles
Large selection of vehicle accessories
OEM, JOBBER, and aftermarket parts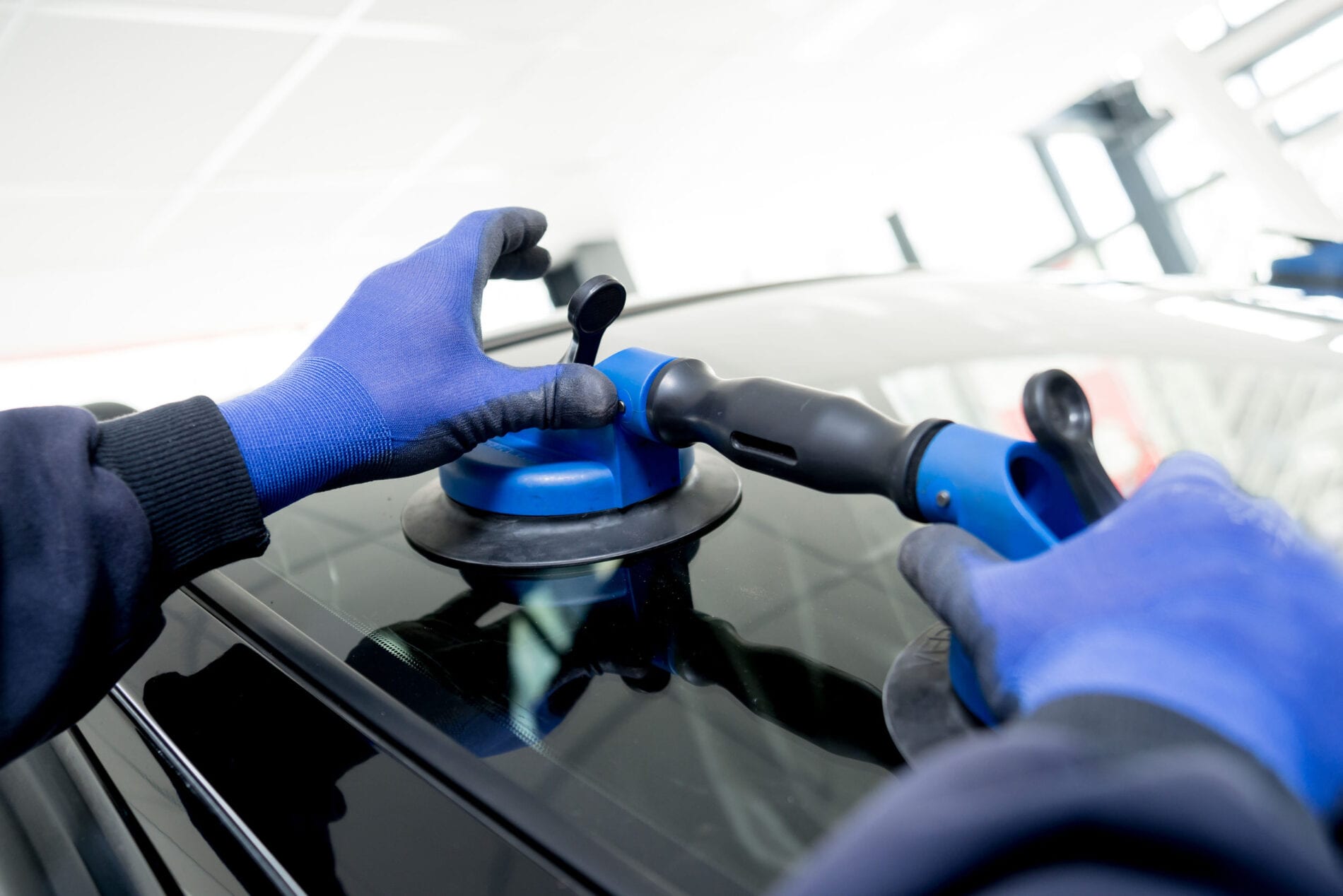 Windshield replacement/repair
Let our licensed technicians fix the chip in our windshield or install a new one. We'll work with your insurance provider to lower or eliminate the cost to you, and we'll always use the very best sealants. We'll even test it out for you once we've installed it!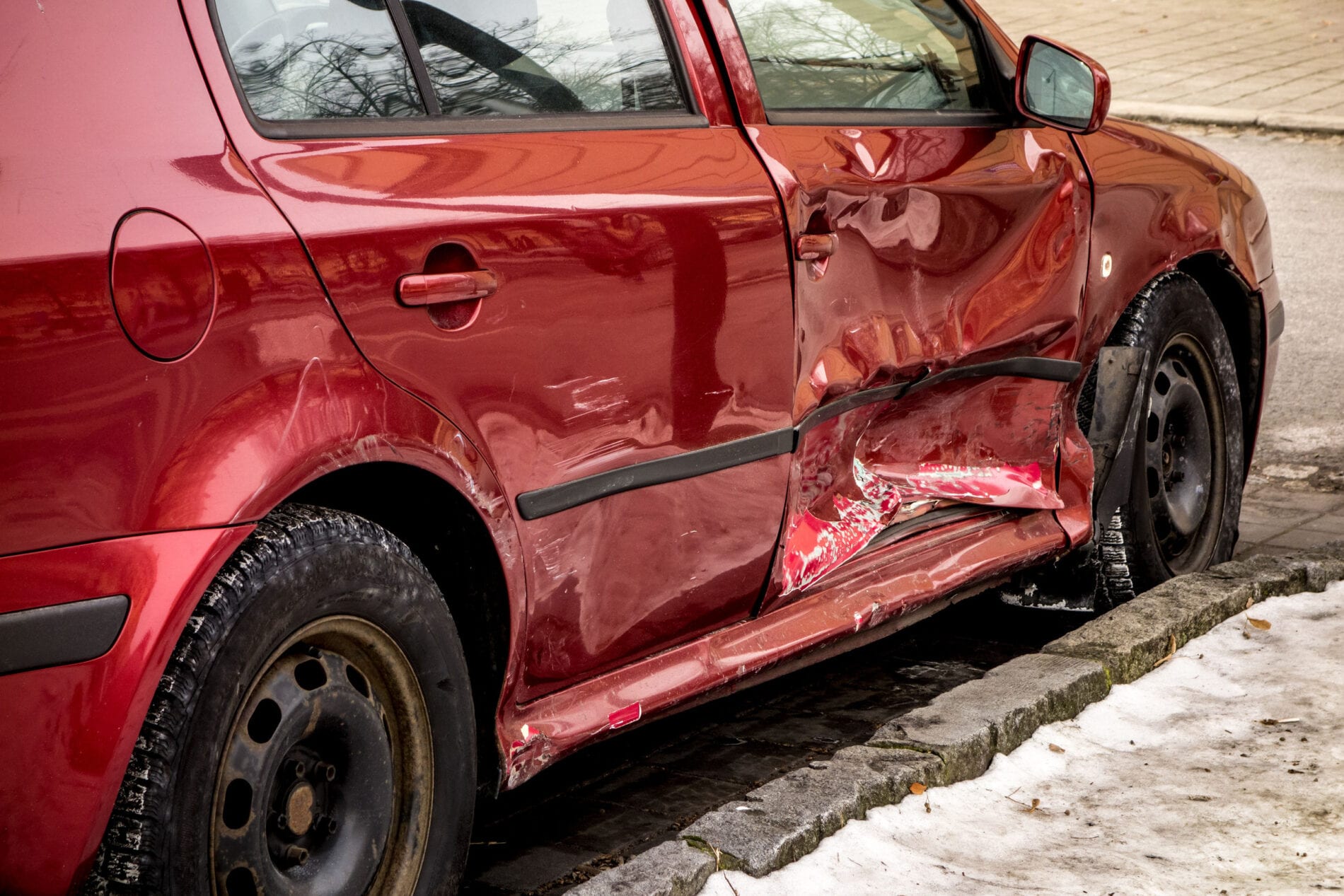 Vehicle body/frame repair
Call us or come by our shop for a free estimate. We use state-of-the-art repair equipment and our Journeyperson technicians are always trained on the latest autobody technology. You'll get your vehicle back in pre-repair condition—or better—and most of our work is covered by a nationwide warranty.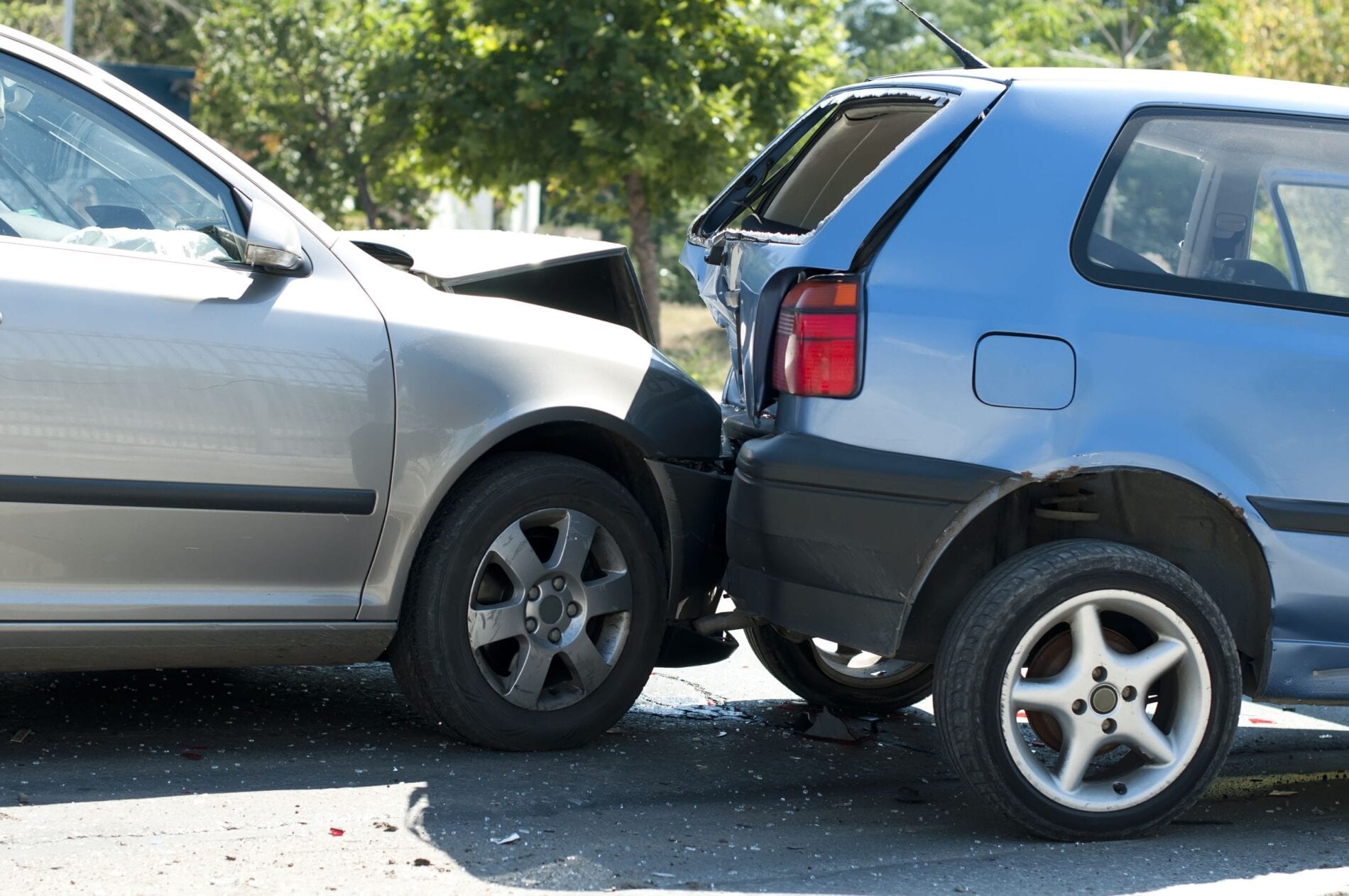 We'll help you get back to business by repairing your highway tractor, trailer, bus, or other pieces of heavy equipment. No job is too big for our SGI-certified technicians. We want to help keep Saskatchewan moving.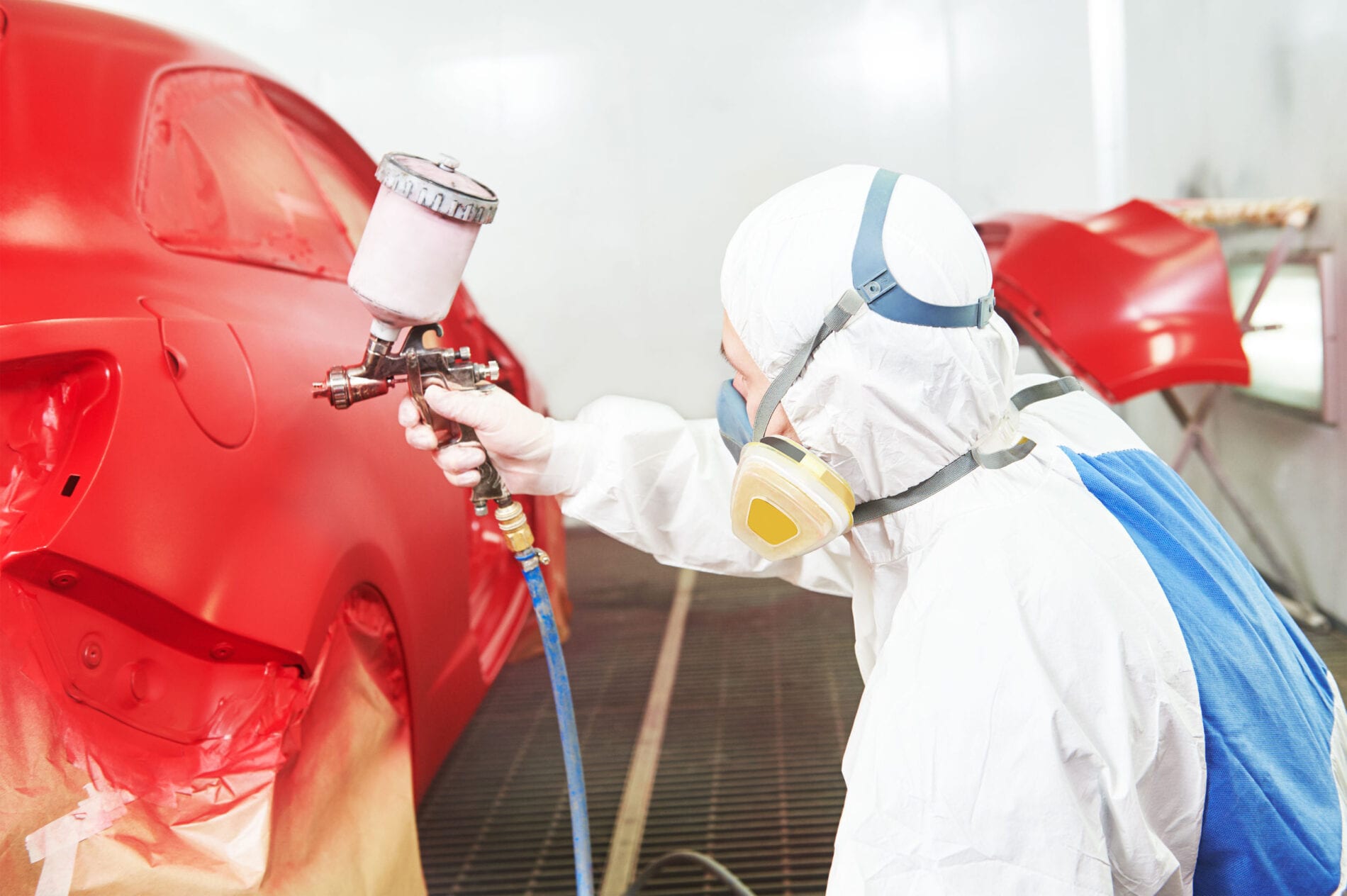 Whether you need a comprehensive paint repair, re-spraying, or touch-ups, we'll get your vehicle back to looking its best before you get back on the road. We also offer paintless dent repair for those small knocks that are bound to happen.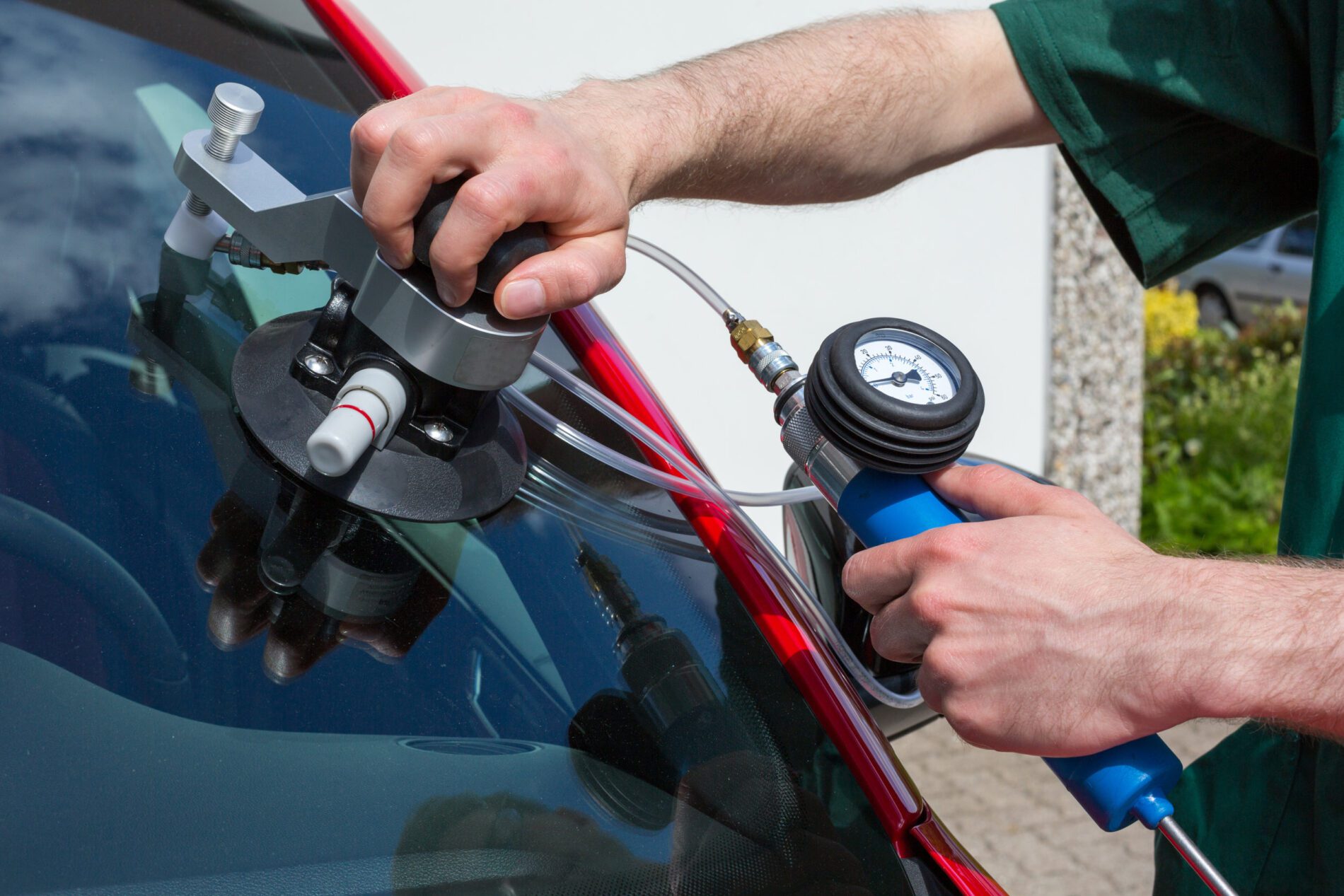 We'll provide the utmost care in priming and painting fiberglass surfaces, shaping, and profiling, and repairing damaged components, or rebuilding them. It's delicate work, and our highly-trained technicians will ensure you won't even notice it was ever in the shop.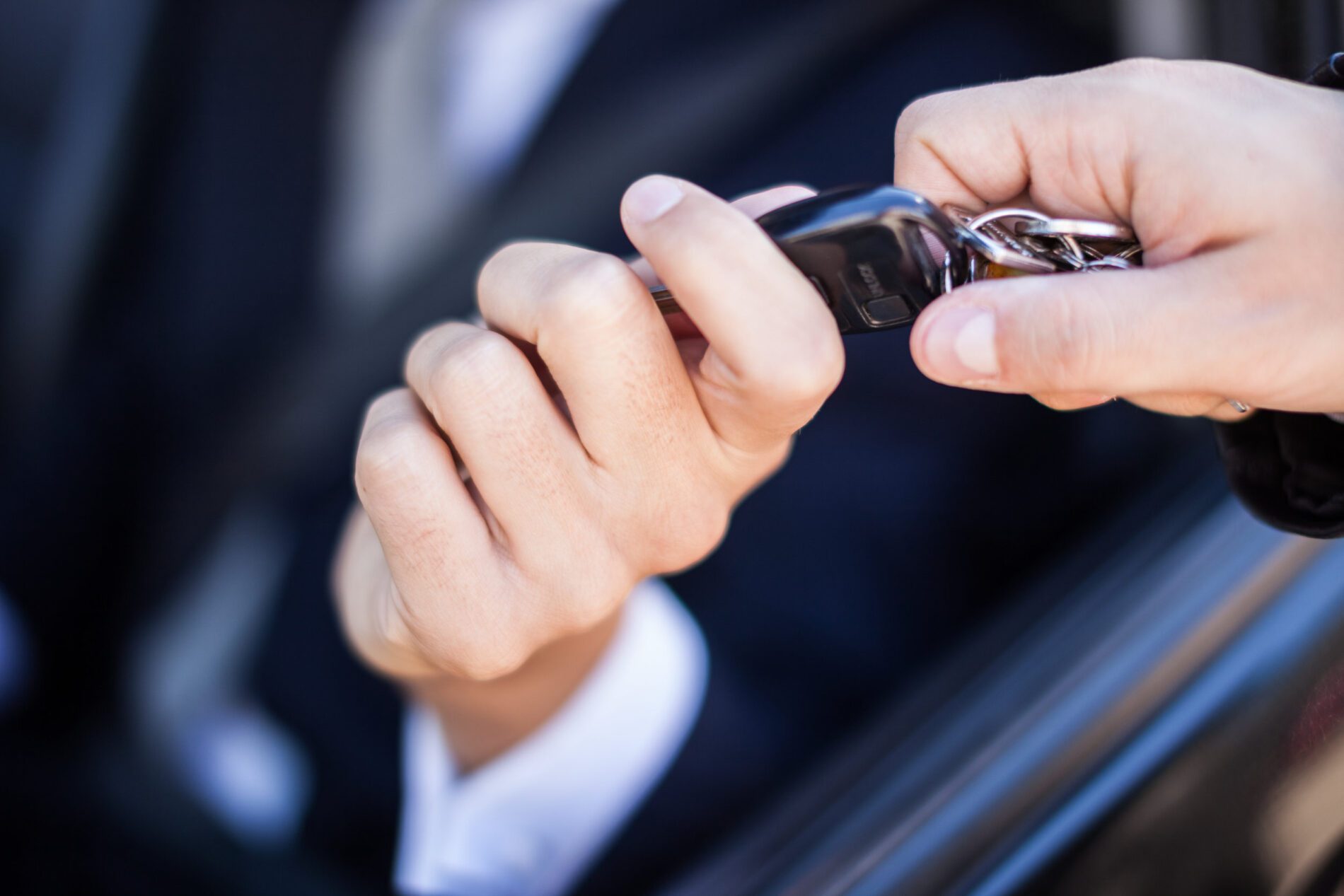 We know your life doesn't stop when your vehicle is in the shop for repairs. Through SGI, you may be eligible for an insurance-billed rental. We're committed to making the repair process as straightforward and comfortable as possible.
Message Us
Get In touch below. Ask Any Question or Get a Quote