In need of SGI-certified collision repair?
Chadly's Autobody
We are your full-service, Certified Collision Care, SGI-accredited autobody—serving central Saskatchewan from our shop on Highway 5. Whether you have an insurance claim or need repairs for personal vehicles, SGI glass and project commercial fleets, or heavy trucks, Chadly's licensed mechanics will use the latest tools and technology to restore your vehicle to pre-repair condition, or better.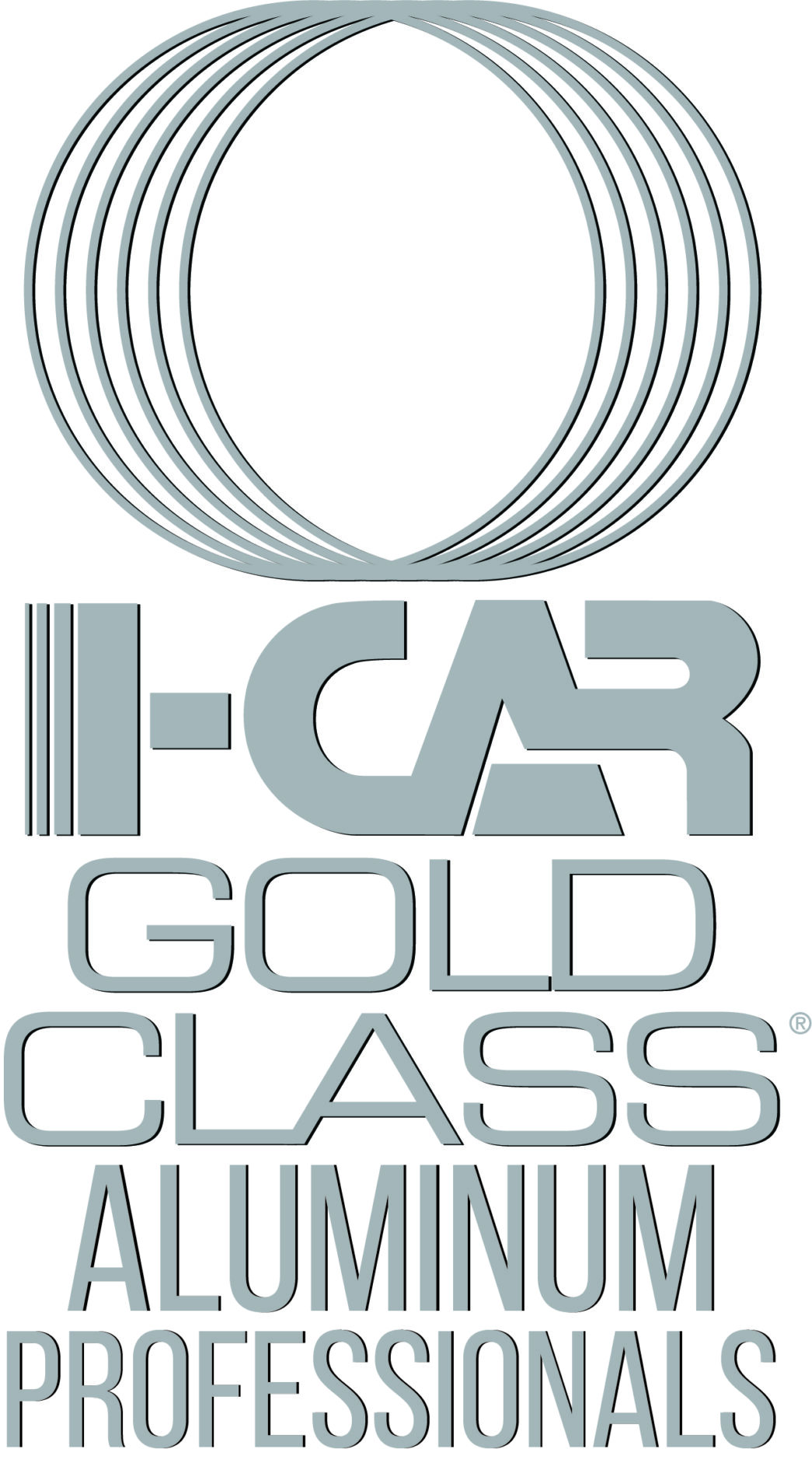 What we do
Insurance claims, windshields (SGI & Private Heavy Truck Claims), paint jobs & more.
Windshield Replacement/Repair
We can fix your chips or install the highest-quality auto glass and sealants.
Vehicle body/frame repair
We'll provide a free estimate and have you back on the road in pre-repair condition, or better.
Heavy Collision
Whether a highway tractor, trailer, or bus, no job is too big for our SGI-certified technicians.
Paint and Paint repair
We'll provide the quick paint repair, re-spraying, or touch-ups you need before getting back on the road.
Fiber Glass Repair
Our licensed team will tend to your fiber glass needs, whether repairing or rebuilding.
Courtesy Cars & Rentals
Chadly's Autobody will keep you moving with a SGI-billed rental vehicle.
"Good service and quality work, great people, fully recommended"
– Shane Honmong
"Chadly's group went above and beyond to get my truck out as fast as they could. Much appreciated"
– Mike Crone
"Awesome people, they did a good job on my truck."
– Paul Catacutan
Message Us
Get In touch below. Ask Any Question or Get a Quote